Hair Extension Myths & Misimpressions
Published by Mojo & Co April 5th 2021
Hair Extensions Myths & Misimpressions
Let's begin with our most common misconception, do hair extensions damage your hair? The answer is no. As long as the extensions are fitted by a qualified professional. It's also important to ensure your extensions are properly cared for and maintained. This means using the correct aftercare and booking in for regular maintenance appointments with us here at Mojo & Co
Do hair extensions help your hair grow?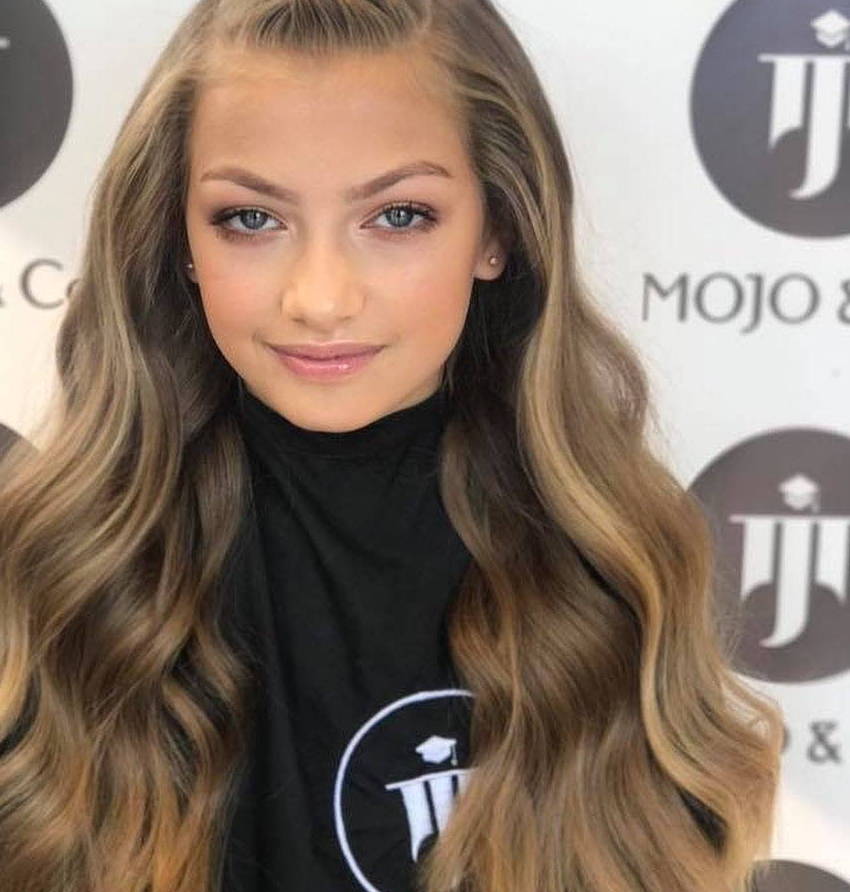 Yes, if they are fitted correctly by a trained professional. One great advantage of using extensions is the ability to add tones or colour to your hair without dying your natural locks. Hair extensions can also act as a protectant from damage and give you the ability to style your hair in a variety of different ways.
You will of course still need to take good care of your extensions and natural hair; for example, regular washing and brushing, using a heat protectant and avoiding harmful chemicals. After washing your hair, we recommend using a heat protector before applying any heat. This will help to maintain, protect and restore the health of your natural hair and extensions in one simple spray.
I'm planning a post lock down holiday at some stage. Can I go swimming with extensions?

Just as you would your skin, your hair requires extra protection when on holiday or at the beach. Make sure to tie your hair up beforehand and avoid any direct contact with swimming pool or seawater and protect from sun-exposure.
Avoid Chlorine
To prevent discolouration to your hair, keep your hair out of the pool and avoid fully submerging your extensions whilst swimming, particularly with blonde shades. Chlorine also strips the hair's natural lubricant, sebum, leaving your hair dry and brittle. We would advise always tying hair up or plaiting into braids, and also recommend using our sun protection for your hair before going into the sun and a mask after swimming to hydrate and protect your hair.
Brushing & Combing Extensions

The extensions are attached to your natural hair and therefore pulling hard or mistreating them can result in pulling out of your natural hair. Start styling your hair from the bottom and then move slowly to the top portion using our detangling brush. Always make sure to brush in a gentle manner and never exceed over 3 times in one day.   When you brush your extensions you should hold them and ensure there is no added stress on your hair.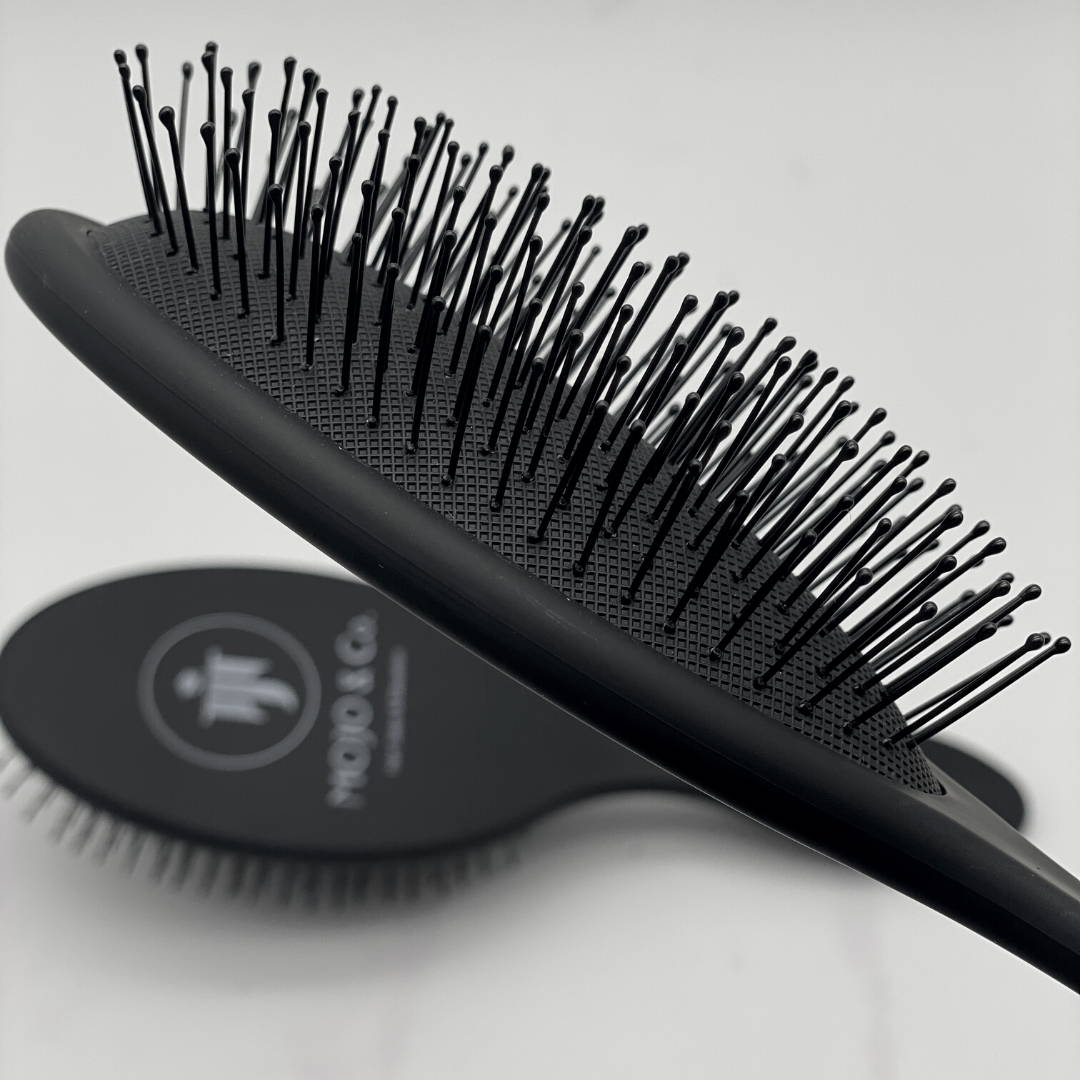 ---
We'd love to hear from you.
Have questions, requests or concerns?  Please let us know below or email hello@mojo@co.co.uk